Interior or Exterior Single Door Retractable Screen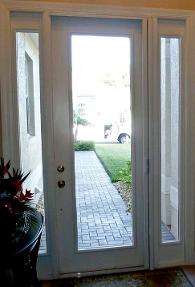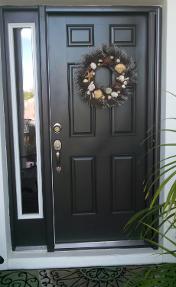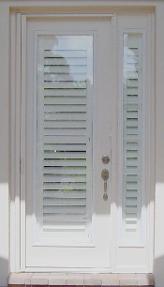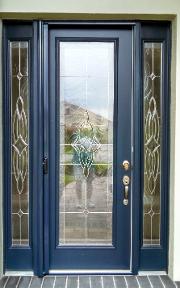 Interior screen doors for out swing doors, exterior retractable screens for in swing doors, retractable screens for standard height doors and eight foot tall screens for eight foot doors and finally, custom color or wood grain finish retractable screen doors to match virtually any finish.
Benefits;
Retracts Away When You Don't Use It
Manufactured with Heavy Extruded Aluminum
Quality Powder Coated Finish
Over 20 Standard Colors (Standard Color Prices To Choose)
Large Selection of Custom Colors and Wood Grains To Choose From
Optional Screen Mesh to Choose; SuperScreen, Solar Screen or Standard
NO SLAMMING SPEED REDUCERS
Limited Lifetime Warranty
Smoothest Retractable Screens Available
Easy To Use
14 Years of Installation Experience
Testimonials;
Great Great Product! I have seen several other brands in my community, but none approach the quality of the Mirage! Very pleased with the door.

Retractables, Inc. offered very prompt service, from providing a quote to scheduling the installation to arriving on time to install my door. The installation was professional and the door works perfectly! I highly recommend Mirage and Retractables, Inc.!

Thank you for a job well done!